Please note: we have moved from the shop premises in Haslemere, due to the shop lease ending in December 2022. We are currently operating by phone and ONLINE ONLY, where customers can continue to book our full range of Rug Works and Services, and view and purchase our Stylish and Decorative Rugs and Textile pieces. Due to its popularity, our 'Rug Viewing In-situ At Home' Service is now bookable in advance - see our Rug Viewing page in Rug Services for more details.
THE ORIENTAL RUG GALLERY VIDEOS
SEARCH AND WATCH OUR RUG GALLERY VIDEO COLLECTION
Watch our Rug Gallery's Video Collection, showcasing our Events, Rug Repairs, Restoration and Cleaning works and services in action. Simply enter a few keywords such as: Rug Cleaning or Rug Restoration or Jubilee Embroidery (max. 20 characters), into the Search Box below and click the 'Rug Gallery Video Collection' Search Button, to locate and watch the relevant video.
You can also watch a video showing your rug, oriental carpet or tapestry being repaired or cleaned in the Gallery's custom-built Restoration and Cleaning Studios, by requesting our 'Rug Works Video View' option, when you book your piece for our Master Rug Craftsmen works and services to be undertaken at the Gallery! Then, simply enter your The Oriental Rug Gallery Ltd Receipt number (shown at top left of page) into the search box below and click the 'Rug Gallery Video Collection' Search Button to locate the relevant video and watch your piece being transformed!
Remember, as custodians of hand-woven pieces, it's never too late for you to conserve and prolong their craftsmanship, using our Rug Specialist works and services. Call us to book a review of your piece at the Gallery on: 01428 656 657 or email us at: rugs@theorientalruggallery.co.uk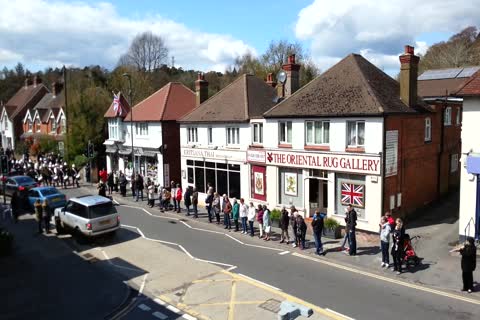 1 Majestic 90th Birthday Celebrations in Wey Hill, Haslemere, Surrey, UK 23rd April 2016 The Oriental Rug Gallery ltd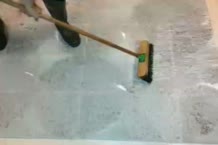 Receipt no.1150 Cleaning New Hand tufted rug at The Oriental Rug Gallery Ltd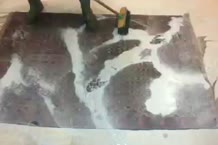 Receipt no. 1152 Cleaning Afghan Ensi rug at The Oriental Rug Gallery Ltd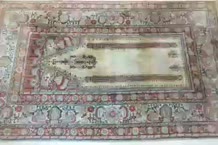 Receipt 1175 Cleaning Silk Turkish rug at The Oriental Rug Gallery Ltd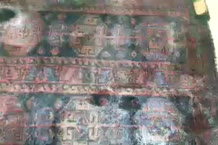 Receipt no. 1177 Cleaning old Lori rug at The Oriental Rug Gallery Ltd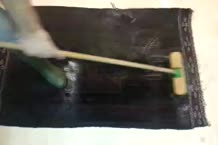 Receipt no. 1178 Cleaning old Baluch Rug at The Oriental Rug Gallery Ltd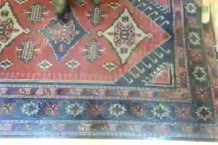 Receipt 1241 Cleaning Turkish wool rug at The Oriental Rug Gallery Ltd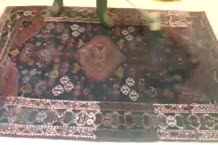 Receipt 1243 Cleaning for Old Jozan rug @ The Oriental Rug Gallery Ltd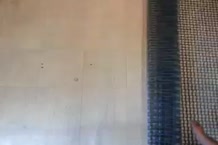 Receipt 1243 De dusting for old Jozanl rug @ The Oriental Rug Gallery Ltd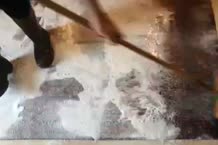 Receipt 1246 Cleaning antique Isfahan rug @ The Oriental Rug Gallery Ltd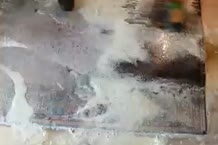 Receipt 1249 Cleaning antique Turkish rug @ The Oriental Rug Gallery Ltd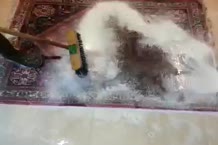 Receipt 1250 Cleaning Persian Shiraz rug @ The Oriental Rug Gallery Ltd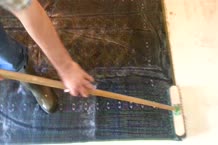 Receipt 1285 Cleaning Pakistani wool rug @The Oriental Rug Gallery Ltd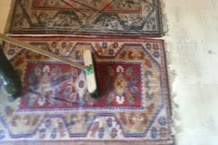 Receipt 1286 Cleaning two Melas Turkis rugs @ the Oriental Rug Gallery Ltd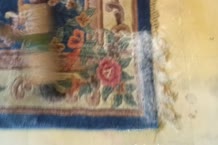 Receipt 1316 Cleaning Chinese rug @ The Oriental Rug Gallery Ltd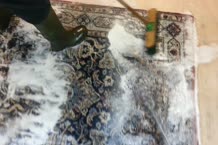 Receipt 1319 Cleaning for antique Persian Qom @ The Oriental Rug Gallery Ltd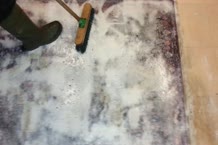 Receipt 1321 Cleaning old Persian Senneh rug @ The Oriental Rug Gallery Ltd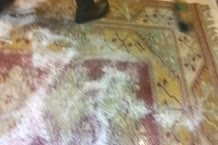 Receipt 1322 Cleaning Turkish Melas rug @ The Oriental Rug Gallery Ltd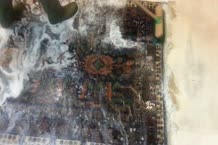 Receipt 1324 Cleaning old Baluch rug @ The Oriental Rug Gallery Ltd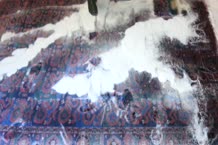 Receipt 1329 Cleaning Old Afghan Bashiri rug at The Oriental Rug Gallery Ltd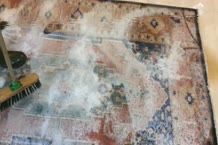 Receipt 1330 Cleaning Persian Heriz rug @ The Oriental Rug Gallery Ltd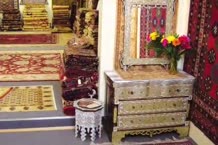 Click to tour The Oriental Rug Gallery Ltd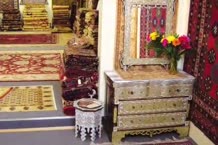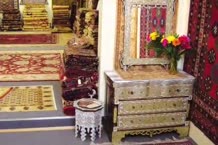 Receipt 1343A Cleaning Persian Afshar rug at The Oriental Rug Gallery Ltd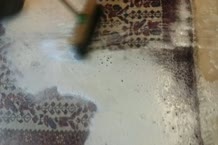 Receipt 1343B Cleaning Persian Afshar rug at The Oriental Rug Gallery Ltd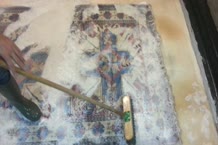 Receipt 1357 Cleaning Turkish rug at The Oriental Rug Gallery Ltd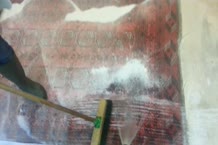 Receipt 1358 Cleaning Afghan rug at The Oriental Rug Gallery Ltd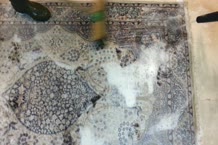 Receipt 1361 Cleaning Pakistani rug @ The Oriental Rug Gallery Ltd
Receipt 1369 Cleaning antique Persian Isfahan @ The Oriental Rug Gallery Ltd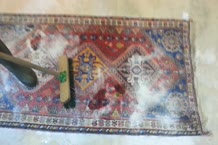 Receipt 1387-1 Cleaning Persian Shiraz rug @ The Oriental Rug Gallery Ltd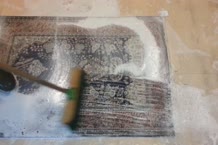 Receipt 1387-9 Cleaning silk Kashmir silk @ The Oriental Rug Gallery Ltd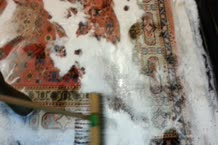 Receipt 1389 Cleaning old Ardabile rug @ The Oriental Rug Gallery Ltd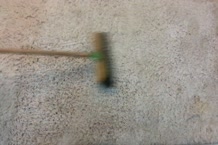 Receipt 1391 Cleaning silk & wool rug @ The Oriental Rug Gallery Ltd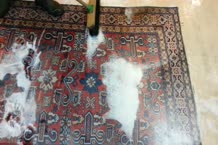 Receipt 1393 Cleaning Antique Caucasian rug @ The Oriental Rug Gallery Ltd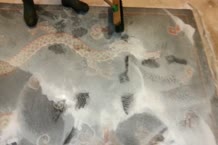 Receipt 1395 Cleaning Chinese rug @ The Oriental Rug Gallery Ltd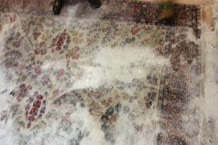 Receipt 1397- Cleaning Antique Persian Kerman rug @The Oriental Rug Gallery Ltd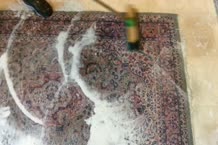 Receipt 1422 Cleaning silk Kashmiri rug @ The Oriental Rug Gallery Ltd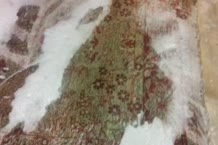 Receipt 1424 Cleaning Afghan Ziegler rug @ The Oriental Rug Gallery Ltd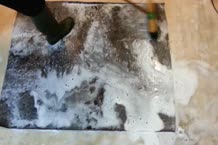 Receipt 1425- Cleaning Antique Persian Saroq rug @ The Oriental Rug Gallery Ltd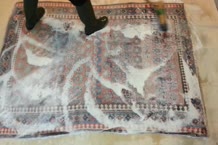 Receipt 1426-Cleaning Antique Persian Bidjar rug@ The Oriental Rug Gallery Ltd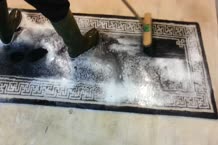 Receipt 1428 Cleaning Chinese runner @ The Oriental Rug Gallery Ltd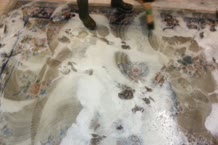 Receipt 1434 Cleaning old Chinese carpet @ The Oriental Rug Gallery Ltd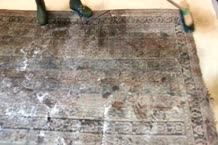 Receipt 1435 Cleaning antique Qashqi rug @ The Oriental Rug Gallery Ltd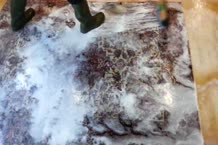 Receipt 1439-Cleaning Antique Persian Isfahan rug @ The Oriental Rug Gallery Ltd
Receipt 1440 Stop end for Turkish rug @ The Oriental Rug Gallery Ltd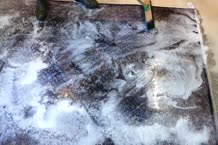 Receipt 1446-Cleaning Persian Tabriz wool rug @ The Oriental Rug Gallery Ltd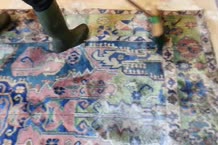 Receipt 1447-A Cleaning Afghan Kazak wool rug @ The Oriental Rug Gallery Ltd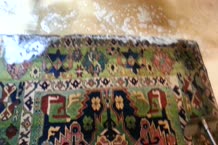 Receipt 1447-B-Cleaning Afghan Kazak wool rug @ The Oriental Rug Gallery Ltd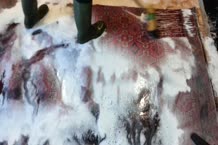 Receipt 1447-C Cleaning Baluch rug @ The Oriental Rug Gallery Ltd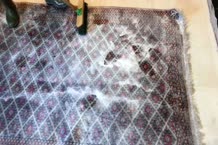 Receipt 1451 Cleaning Baluch wool rug @ The Oriental rug Gallery Ltd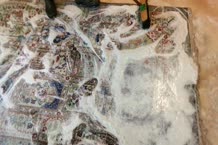 Receipt 1454-Cleaning North African wool rug @ The Oriental Rug Gallery Ltd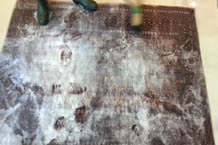 Receipt 1464-1 cleaning Pakistani rug @ The Oriental Rug Gallery Ltd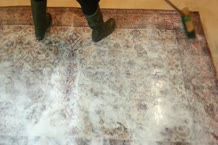 Receipt 1475 Cleaning Persian Isfahan rug @ The Oriental Rug Gallery Ltd